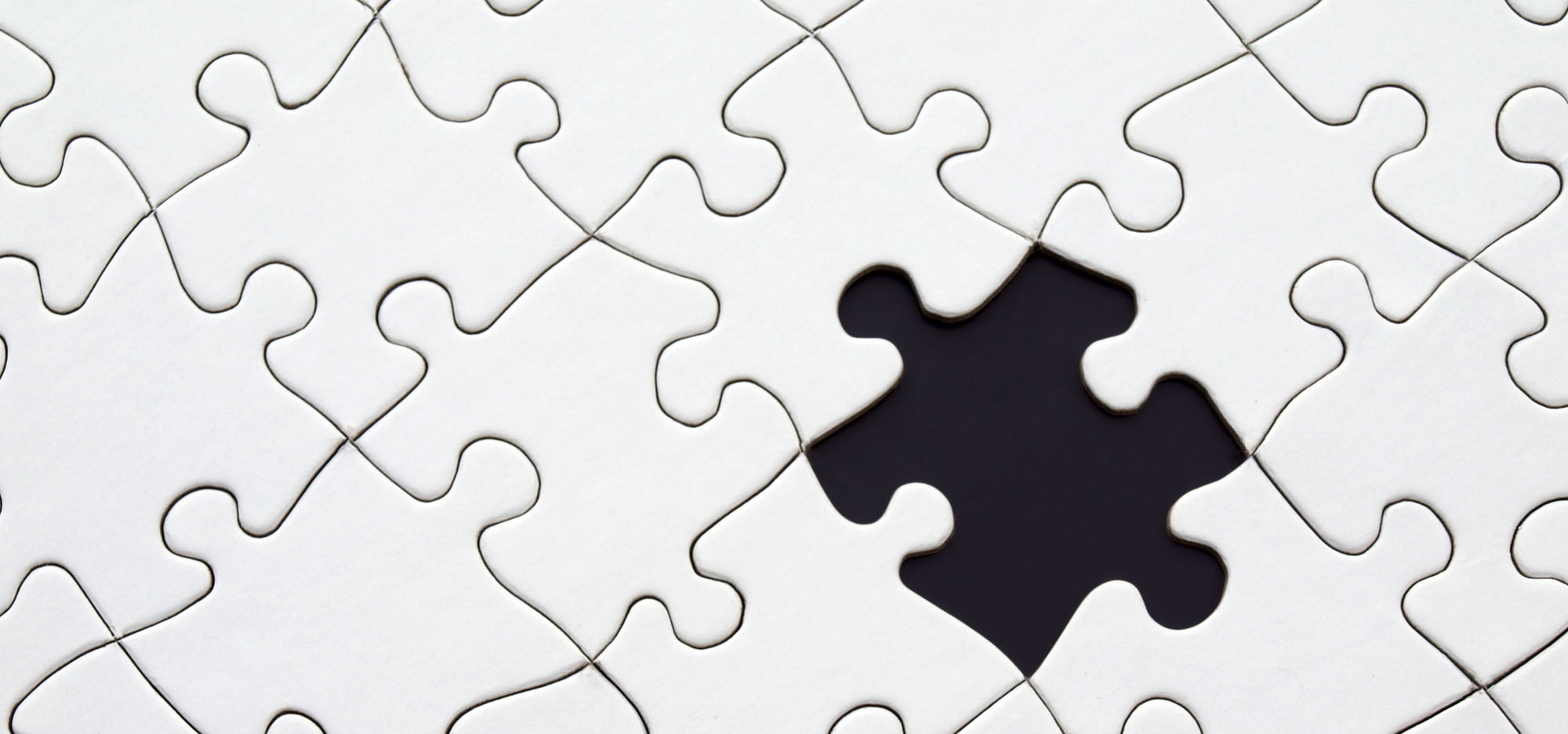 A second open letter to NPR.org
Regarding your article titled "No, Seriously, How Contagious Is Ebola?", October 02, I would ask is there not more to this story?
Your article addresses the question, 'should Americans be concerned?' And your conclusion is no, thanks to the country's public health system the Ebola virus is not likely to spread within US borders.
No, Seriously, How Contagious Is Ebola?
Reporting on a contagion scale, you conclude: Ebola scores a 2, while the Measles is nine times more contagious. "Nothing to worry about here" you report, with prominent info-graphic & supporting technical detail.
And there your analysis stops; satisfied within a very narrow context.
Please contrast your own data journalism and information visualization practices to a similar report from The Washington Post titled, "Ebola spreads slower, kills more than other diseases", By Bonnie Berkowitz and Lazaro Gamio, Published: Oct. 9, 2014.
Reporting on a deadliness scale, The Post finds Ebola to be most lethal; concluding that while more highly contagious virus like Mumps, Chicken Pox, Whooping cough, and Flu infect the unvaccinated more rapidly: a large majority of their victims recover.
How quickly Ebola spreads compared to other diseases
Data journalism communicates with data. The 'data to words ratio' in The Washington Post article is palpably high. Your article builds a tailored message, within very narrow context, around a single cherry-picked statistic.
Scanning NPR.org for more recent data-driven articles on the subject, I find next the blog post "Could Ebola Be Slowing Down In Liberia?", October 09, 2014.
Pinch Yourself: Positive News About Ebola In Liberia
I will argue, unsupported leading questions as headlines are poor practice in data-driven journalism. A single tweet from Jeffrey Shaffer answers this question. It does so with a high 'data to words ratio'. The data support his headline.
Jeffrey Shaffer on Twitter: "Latest numbers on Ebola epidemic appear to be about 2 days behind projections. Liberia still growing rapidly. http://t.co/YxXZJyf41O"
In Conclusion
While one might argue that perhaps NPR.org has neither a budget equal to The Washington Post nor data science equal to Jeffrey Shaffer, I propose that neither budget nor science are required for quality data-based journalism.
Generous & talented experts have presented a five-module online introductory course to teach the effective use of data in the journalism profession. The course is available for free.
Doing Journalism with Data: First Steps, Skills and Tools | Canvas Network
Dear Sirs and Madams:
When citing data, it is appropriate to let the data do the talking. This is my second such letter to your organization. I find it unfortunate that, to the casual observer it would appear your data-based messages are being curated.
Word Count: 402
References